TOEFL Courses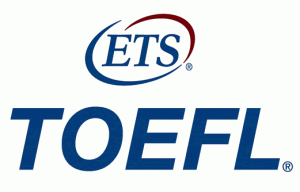 The TOEFL exam is a requirement for non-native English speakers who want to apply to study at university level primarily in the United States and Canada. ย The TOEFL is also accepted by many universities outside of North America, as well. The minimum score requirement for admission into university programs varies depending on the university and the department of study.
You may need to take an exam to apply to an American or foreign university or you may want official recognition of your level of English to improve your job prospects. If this is the case, you may be interested in our TOEFLย  preparation classes.
We offerย 4 weeks Intensive Course. Language and skills activities are combined with exam practice and insightful test-taking tips. The course covers all the sections of the exam to ensure youโ€™re fully prepared when you take the test to get the score you need.